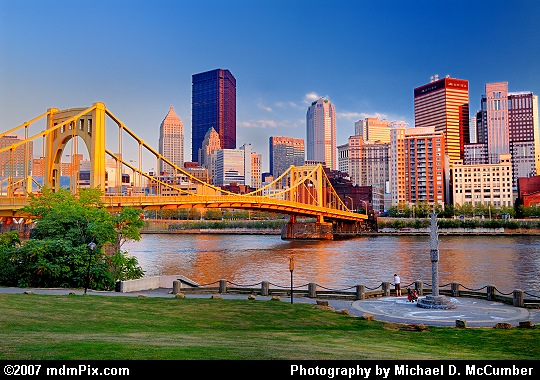 You've got to hand it to the Downtown Windsor Business Improvement Association.  They're moving the discussion forward in positive ways. 
If you haven't checked out their new blog, you need to head over there.  Managed by downtown businessman Tom Lucier (if I only had 10% of this guys energy…), the blog hopes to tell untold stories of the people and places that make our downtown a unique experience.  HERE's the link
The DWBIA has something else up their sleeves.  Something called the "Re:Vision Downtown Windsor" series is underway.  As a kick off, they are presenting a free screening of "My Tale of Two Cities" written, produced and directed by Carl Kurlander (St. Elmo's Fire, Saved by the Bell) at Windsor's historic Capitol Theatre, 7:00 PM on February 26.  (click HERE to view the trailer) This film not only explores Pittsburgh's recent inspiring re- vitalization as a city which President Obama called "a model for the future" at the recent G-20 economic summit, it's also a personal journey about returning home and coming to terms with the past.
Chris Edwards, the BIA's executive director says "(w)e are very excited to launch this first event in our new series, Re:Vision Downtown Windsor, as part of the BIA's efforts to implement creative and best practices to rejuvenate Windsor's core. 'My Tale of Two Cities' is about a major industrial city re-inventing itself; the fact that the film's director, Carl Kurlander, will be here to show the film and participate in the panel discussion afterwards will make this event even more pertinent to the future of downtown, and indeed the entire city."
Presented in cooperation with the Windsor International Film Festival, the film's director Carl Kurlander will also be in attendance. Immediately following the film, a panel discussion and an open mic for audience participation, "What Windsor Can Learn from Pittsburgh's Comeback", featuring Kurlander will take place. The panel will also include;
Thom Hunt, MCIP, RPP
Executive Director and City Planner
for the City of Windsor
Veronique Mandel
Journalism Program Director
St. Clair College
Steve Whibbs
Downtown entrepreneur and restaurateur
Check out the DWBIA's blog for an interview with ED Chris Edwards about the event.
FREE tickets available at:
Coffee Exchange – 266 Ouellette Ave.
Milk Coffee Bar - 68 University Ave. West
Pause Cafe – 74 Chatham St. West
Ray & Kim's Super Convenience – 353 Ouellette Ave.
DWBIA Office – 474 Ouellette Ave. (or call 519-252-5723)